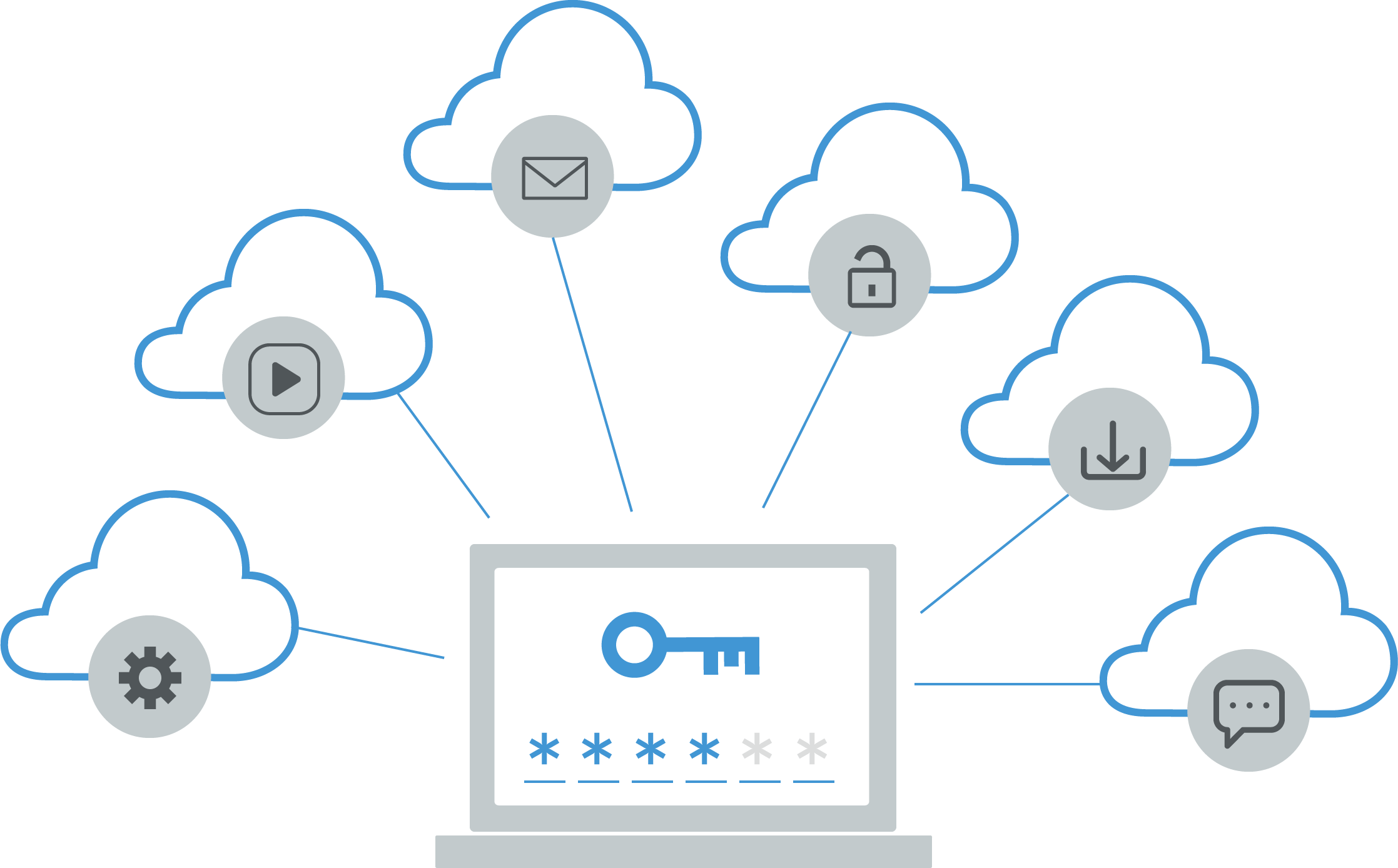 Sleek and secure authentication
You call the shots
Offer agents and users different ways to identify themselves, or define a single standard. Accept multiple authentication sources, and set different login methods.
Whatever works for you
Deskpro supports login through industry standards like Active Directory, LDAP and SAML - as well as other social accounts or platforms.
True Single Sign-On
Users or agents who are already logged in to an external account can be signed in to the helpdesk automatically and transparently.